Employing over 350 professionals across three continents – Europe, North America, and Africa – Forward Global presents diverse career opportunities across a spectrum of industries. This provides you with the opportunity to shape your professional path, enhance your skills, and nurture your expertise.
Employing over 350 professionals across three continents – Europe, North America, and Africa – Forward Global presents diverse career opportunities across a spectrum of industries. 
This provides you with the opportunity to shape your professional path, enhance your skills, and nurture your expertise.
As trailblazers in the field, Forward Global designs innovative technological solutions that shield our clients and their enterprises from digital, economic, and informational risks. Our teams operate in mission-critical fields like cybersecurity, countering hacking operations, preventing fraud, enabling trust, and maintaining organizational compliance. We provide support to clients at critical junctures, helping them cope with crises, navigate financial markets or improve their media exposure.
Our teams bring to the table a hands-on approach, borne from our unparalleled industry expertise and international work culture. The diversity of our business offers a highly stimulating environment with a wide range of career prospects.
We regularly post new vacancies as our Group continues to grow. We look forward to hearing from you!
Our Engineers

Pen testers/penetration testing experts: they simulate malicious attacks on an organization's IT systems to pinpoint vulnerabilities and security gaps, and recommend corrective measures to improve cyberattack resistance.

Incident response engineers and experts: they are called in by companies and institutions, victims of cyber attacks, to manage and resolve cyber security incidents in order to minimize their impact and restore the security of their systems.

Digital forensics experts: they use specialized techniques to gather, analyze and present digital evidence during investigations into cyber security incidents or as a part of legal proceedings while preserving the chain of custody of the evidence.

IT developers: in charge of developing solutions for both internal and external use, such as our platforms and tools like Ambionics, LeakID, Dilitrack, Uncovery, Dataleaks, Lexhunt, OSINT…

Network security administrators: they manage, monitor and update our clients' security infrastructure to protect data as well as systems from attack, while ensuring compliance with cyber security policies and legal regulations, such as GDPR.
Our consultants

Experts in cryptography: they use, test and develop algorithms, protocols and systems to secure our clients' data and communications, transforming data into encrypted codes to prevent unauthorized access and guarantee data integrity, authenticity, and confidentiality.

Communication consultants: they play a pivotal role in executing communication strategies to disseminate messages, enhancing an organization's image, cultivate its relationship with strategic audiences and stakeholders, and managing crises. These tasks are accomplished using various channels including traditional media, social media, events and publications.

Digital communication consultants: they design and implement communication strategies on digital platforms to elevate a brand or organization, fostering audience engagement and growth, analyzing user behavior and refining online presence through strategies like content creation, SEO and effective social media utilization.

Trainers: they design and present both standard and tailored training programs to ensure skills transfer and upskilling.
Our analysts

Threat intelligence analysts: they gather and analyze information on potential threats in the digital space, such as phishing attacks, malware or security flaws, in order to protect an organization against cyber attacks and mitigate associated risks. Beyond cybersecurity, they seek to anticipate other potential threats, such as cybercrime, terrorism or espionage, to help an organization understand and attenuate these risks.

Geopolitical and country risk analysts: by studying political, economic, social and environmental factors, they assess the risks and opportunities associated with a country or region to guide the strategic decisions of companies, governments, or other organizations.

Investigation experts: they conduct a variety of investigations (compliance, M&A, ESG, anti-crime, litigation, etc.) across different types of sources (field, internet, databases, technical infrastructures, etc.)

Compliance analysts: they help design and implement compliance and accountability programs for companies in terms of compliance, unfair competition, ESG, etc.

Ethics auditors: they conduct internal and external investigations to find evidence of compliance or non-compliance with ethical rules and help improve our clients' policies in this area.

Public policy analysts: they play a pivotal role in enhancing the legibility of regulatory initiatives undertaken by public institutions. This is accomplished by conducting careful research through professional networks and public documents.

Social media managers: they are responsible for the promotion and visibility of our clients' accounts and posts on social media. This involves animating and developing online communities, designing content (text, images, videos, etc), promotional campaigns, etc.

Data scientists: they support our corporate and institutional clients in making decisions based on the analysis of large bodies of data, and in solving complex problems using modeling techniques to extract useful information as well as statistical models.

Intelligence officers/knowledge managers: they are responsible for collecting, qualifying, filtering and analyzing information for communication/reputation, competition, and safety purposes.
Cross-functional expertise

Graphic designers: they support the Group's business development by structuring all sales documents (brochures, sales proposals, etc.), and also directly participate in projects (production of websites, video clips, and graphics).

Legal Affairs Officers: they are responsible for the overall production and consistency of contractual documents with the Group's stakeholders, for intellectual property issues, and for the group's ethical and compliance processes.

Accountants: they are responsible for keeping the groups accounts and financial management which are largely carried out in-house.

Executive assistants: they organize meetings, prepare documentation and follow up on tasks to facilitate the smooth running of activities.

Financial controllers: they are responsible for analyzing financial data and company performance, controlling costs, optimizing resources, and drawing up and monitoring budgets. 

Human resources managers: they support the careers of our employees, their training, the gradual, step-by-step building of high-performance teams, administrative management and payroll. 

Headhunters: they identify and take charge of recruiting highly qualified talent to meet our Group's specific requirements, using a variety of sourcing and assessment strategies, from making contact with target profiles to monitoring the trial period.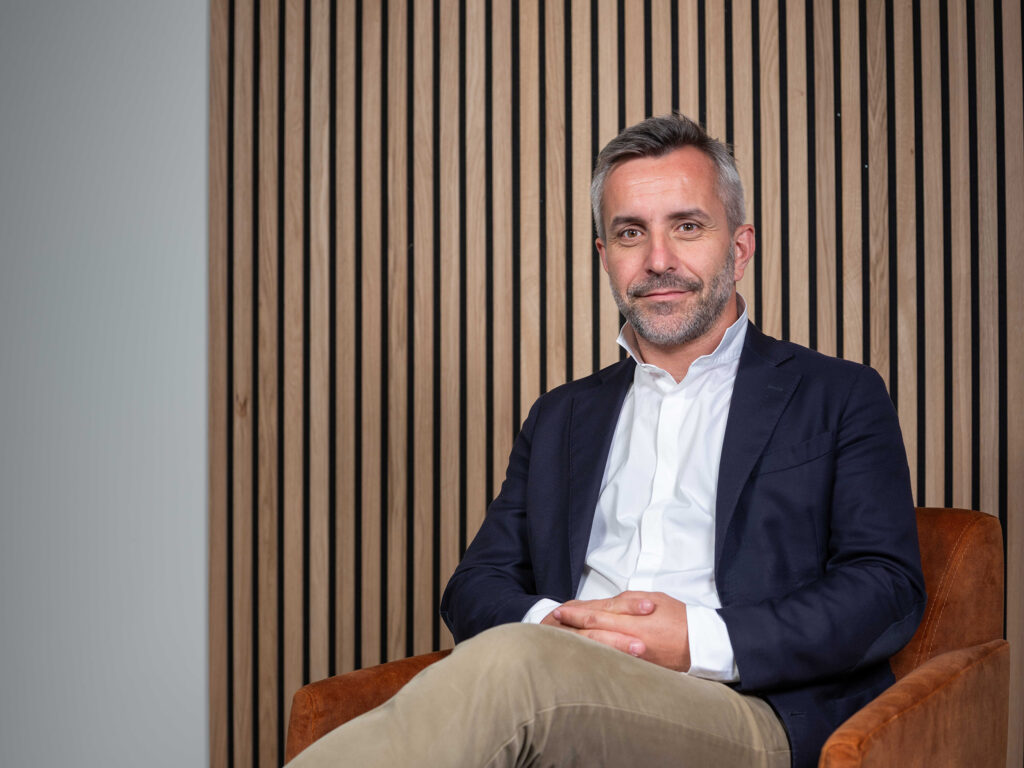 After co-founding the communications agency 35°Nord in 2012, we joined the Forward Global group in 2021. My work is built on three pillars, all of which have the same common denominator: being at the heart of the reactor. The first of these entails creating the conditions for our agency, 35°Nord, to continue the growth trajectory it has maintained since it was first established…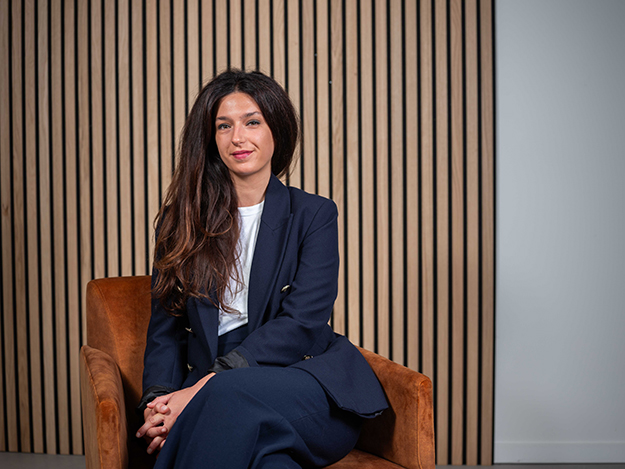 I began my Forward Global adventure by joining DGM Conseil in March 2023, when DGM became part of the Group. 
After working for ten years as a criminal lawyer with high-profile clients, I decided to devote myself fully to the communications industry. On a day-to-day basis, we support companies…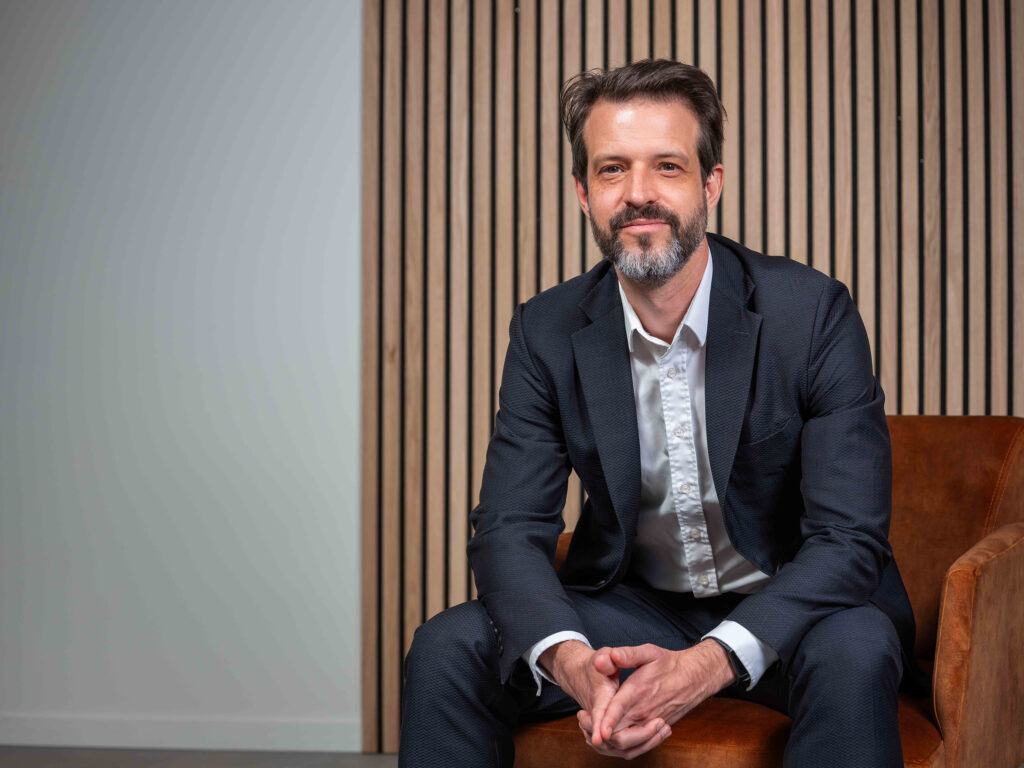 If I were to sum up my role in the group in two words, I would say that I "build bridges." As Consulting Director for the communications agency 35°Nord, I manage multiple accounts in which we leverage the firm's strong track record in Francophone Africa to deliver unparalleled expertise in strategic communications, public relations, and digital influence to other parts of the continent…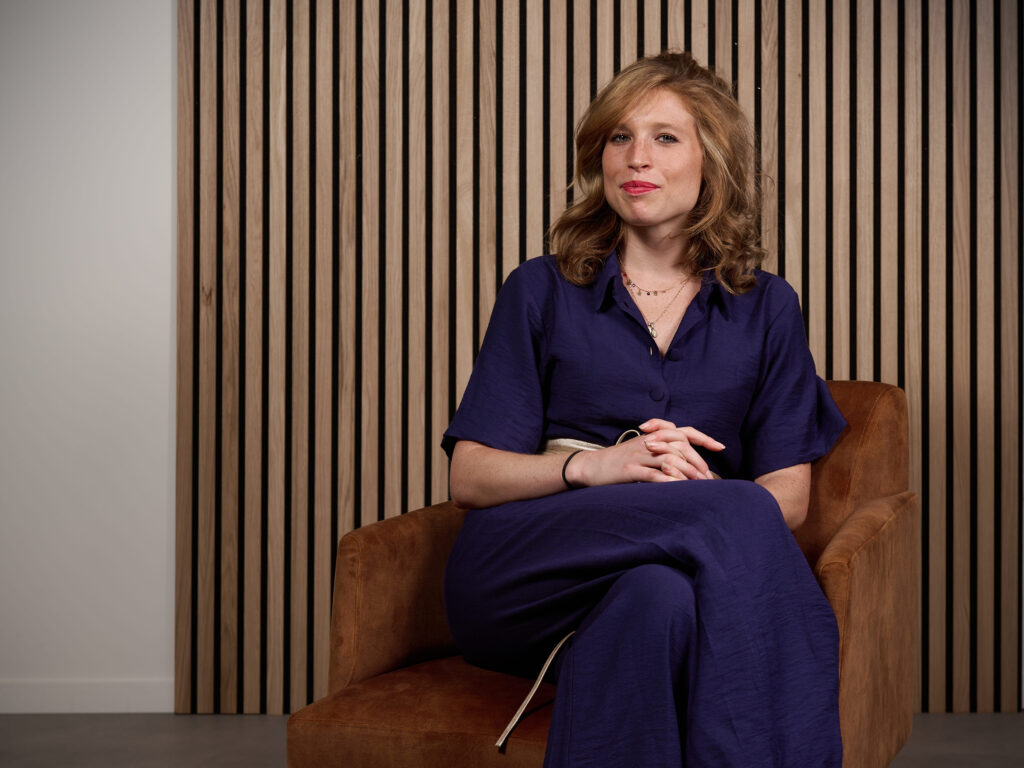 After spending five years at EY as a consultant working in various fields (Audit, Finance, Strategy Consulting, Due Diligence), I joined the group in 2022 to support our CFO with all the issues facing a company under LBO in the middle of an acquisition phase. Forward Global has experienced tremendous external and organic growth in France and abroad in a very short space of time…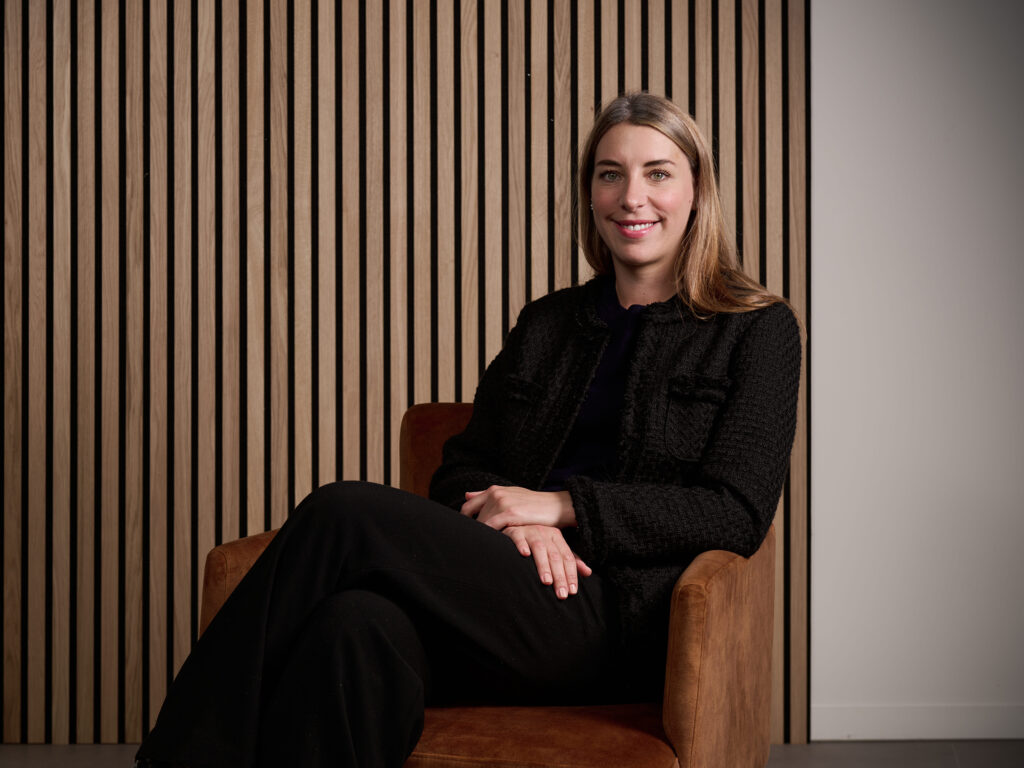 Risk Management Business Development Director
After spending seven years in business development and communication roles in the insurance sector within a highly entrepreneurial family company, I wanted to join a fast-growing company that would still operate on a human scale. It was important for me to be able to maintain the internal agility that enables me to make proposals…